"Go a little bit out of your depth. And when you don't feel that your feet are quite touching the bottom, you're just about in the right place to do something exciting" – David Bowie
It ain't always easy being zapped by the creative wand, so these workshops aim to introduce you to a musical tribe of peers and professionals, as you are guided towards making the very most of your original piece. Remember – if you didn't exist, neither would your creation, so be brave and share it!
Your age is irrelevant (as long as you're 10 or above), and as long as you throw yourself with gusto into the weekend and soak up everything it offers. You and your musical output are totally unique. YAMI aims to harness that and add to your quality of life and future career path.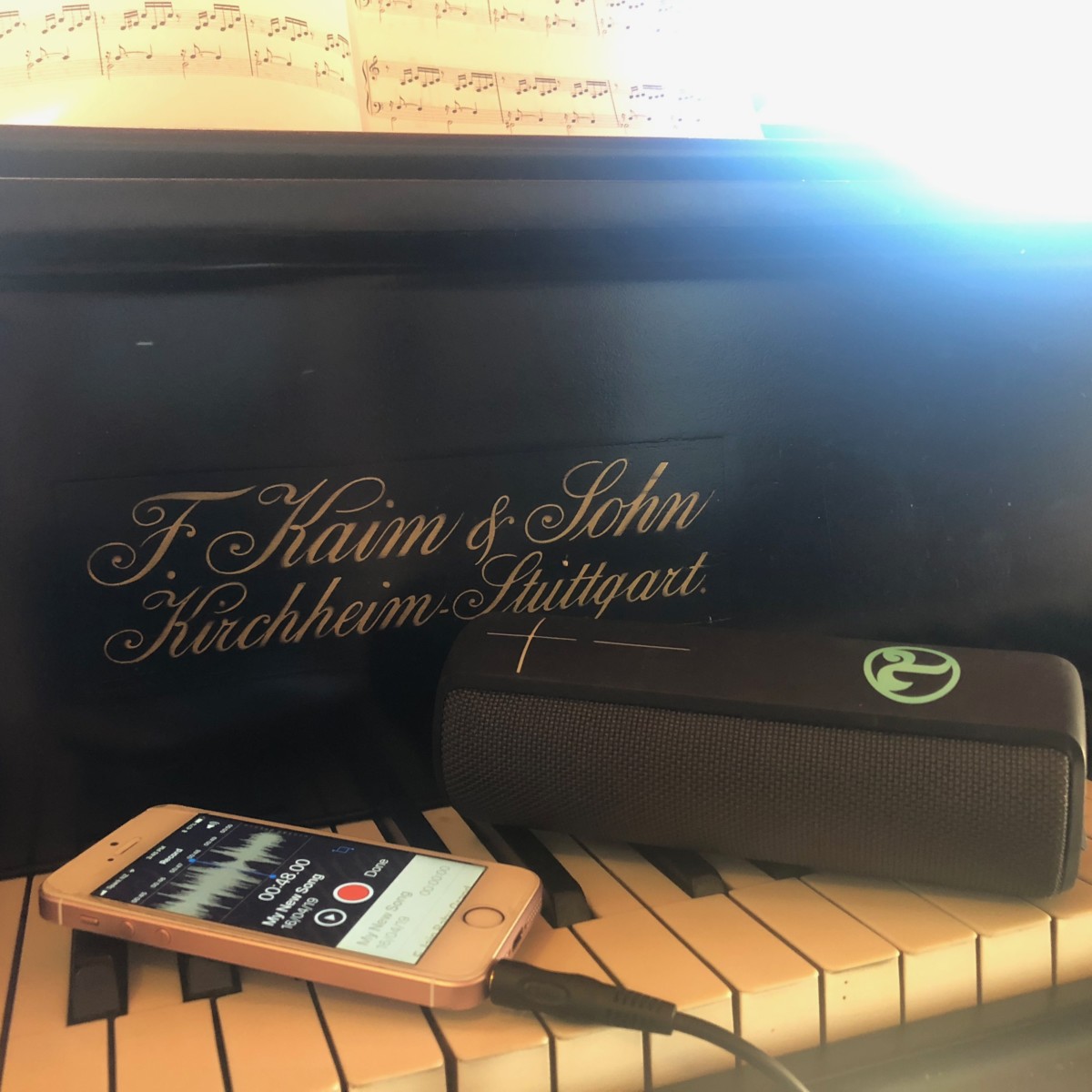 How brave are you feeling? Be one of four people/bands to have a pre-recorded demo played in front of the professional panel. They will give guidance, advice and steer you towards getting your song release-ready. Those in the audience can take away tips for their own pieces. Pre-booking essential: email us at info@yami.nz