"Success usually comes to those who are too busy to be looking for it." – Henry David Thoreau
2021 Tutors & Speakers to be announced soon
Tutors & Speakers subject to change
2019 Tutors & Speakers Below: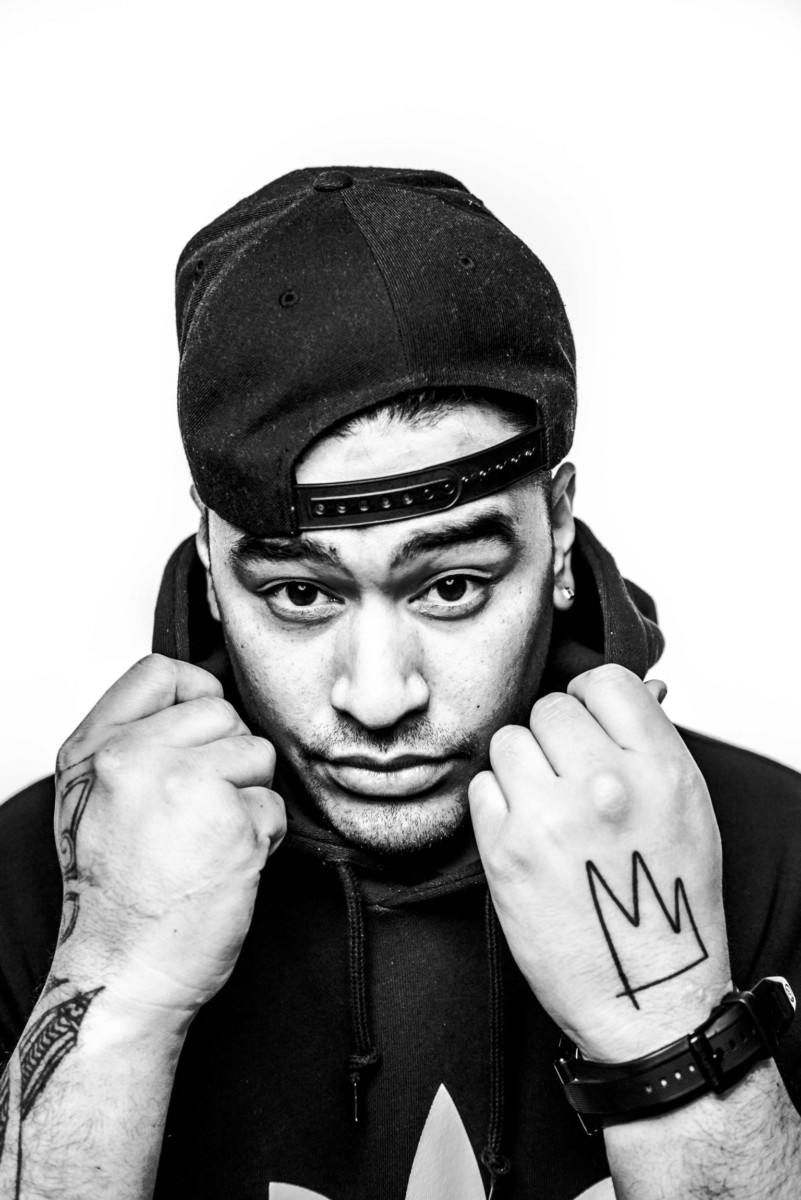 Nominated for Best Solo Artist, Best Hip Hop Artist and People's Choice, Kings most recent single "6 Figures" has gone gold. Add to that over 9 million Spotify streams of "Don't Worry 'Bout It", Kings also self-produces and self-releases.
Below are some of our previous YAMI tutors and speakers.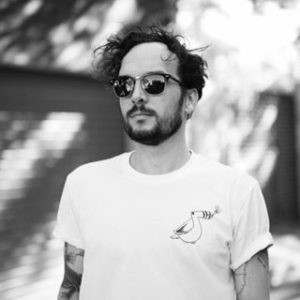 Straight from Sydney, Matty has ticked off such roles as Tour Manager for The Veronicas, Social Media Manager, and Music Programmer. He is now is Music Editor at Pandora where he looks after curation and playlisting.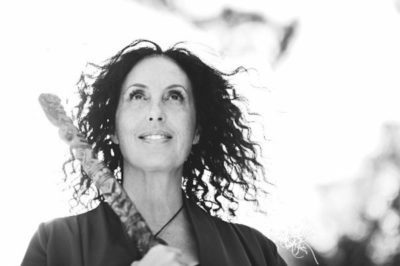 Recently inducted into NZ's Hall of Fame, Moana Maniapoto is a true taonga of Aotearoa. Consistently pushing the boundaries of Maori music in both her recordings and live performances, Moana is looking forward to working with our creative performers.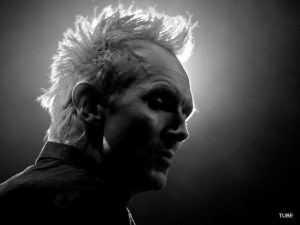 One of NZ's best-known electronic musicians, is widely recognised as one-half of electronic duo Pitch Black as well as earning awards and credit as a producer of several albums by Salmonella Dub.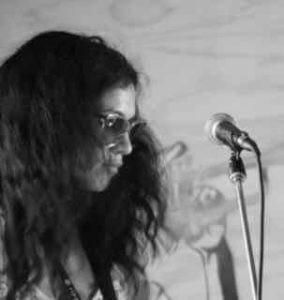 With three successful albums, collaborations with Fly My Pretties and numerous tours under her belt, singer-songwriter Anna is eager to share the highs and lows of her musical journey.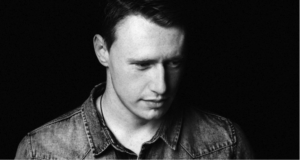 Award winning songsmith Louis Baker,  offers insight into crafting soulful lyrics and mesmerizing melodies. His music earning him regard both home and abroad.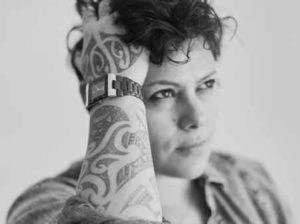 Queen of screen and song, multi-award winning singer & songwriter Anika Moa is brave, authentic, and generous in the sharing of her breadth of knowledge of the NZ music industry. He wahine toa. Yup.