Presented by the not-for profit Lake Wanaka SouNZ Incorporated,
all profits go towards music education.
Saturday 8 May, 2021 - Lake Wanaka Centre - Doors Open: 7.30pm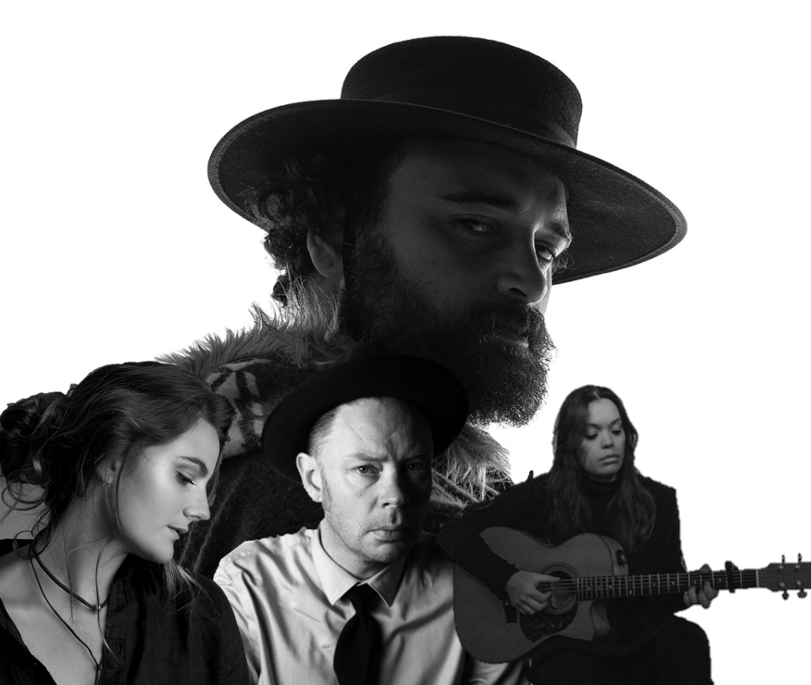 Winner of Best Roots Album and Best Māori Artist (2019 VNZMAs), Troy Kingi is nearing the mid-point of his aspirational 1O 1O 1O Series (to release 10 albums in 10 genres in 10 years). Supported by the extraordinary talents of Delaney Davidson, Anderson Rocio and Kylie Price, this will be one unforgettable night in Wanaka.
All ages – under 18 yrs must have guardian accompaniment
Sunday 9 May, 2021 - Lake Wanaka Centre - Doors Open: 7.00pm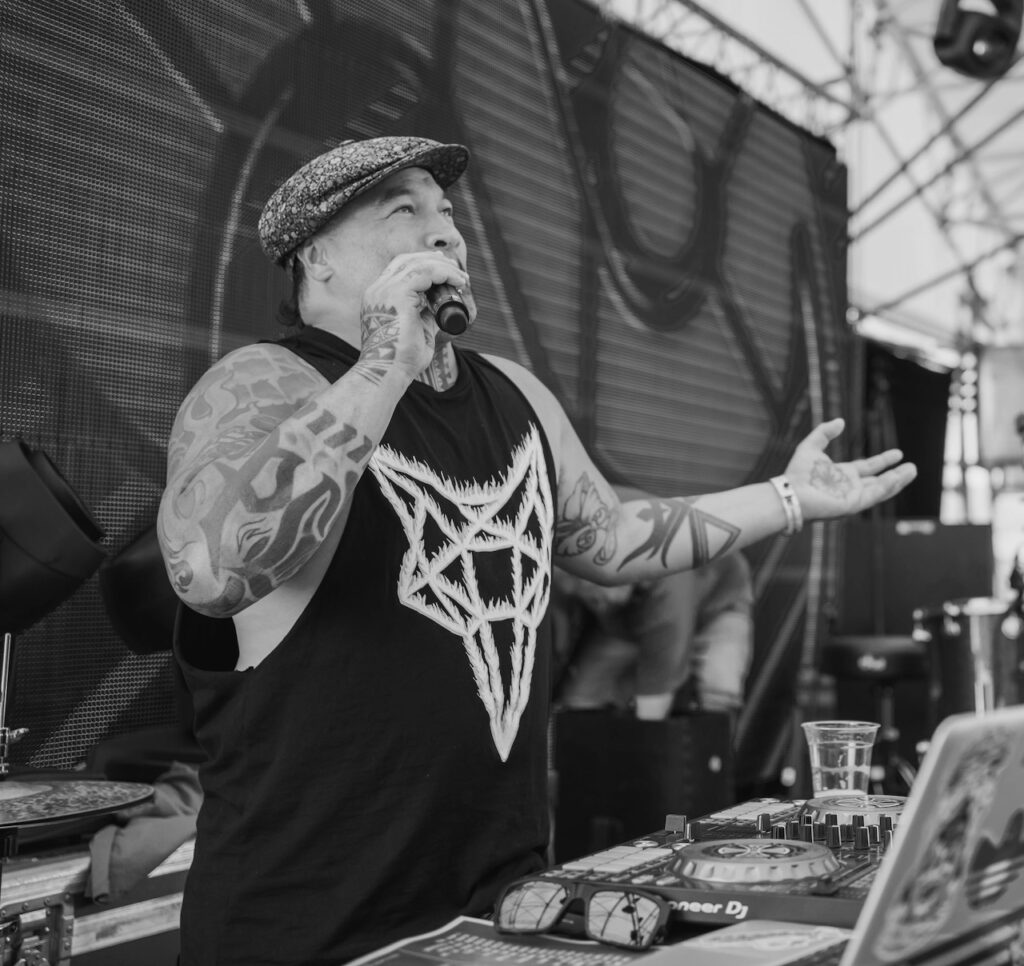 We welcome P Digsss as Yami 2019 Kiwi Legend…
YAMI Showcase ft P Digsss + guests
Wrapping up the YAMI (Youth & Adults in the Music Industry) weekend, P Digsss performs with students and tutors in a magical night of unbelievable NZ music, new and old. This year's Kiwi Legend has been fronting Shapeshifter for more than 15 years and also produces, MCs and DJs with The Peacekeepers. P Digsss will be joined by upcoming solo and group acts, producers, songwriters and DJs, who have honed their skills with professionals in a crash-course weekend. Door sales available up until 9pm.
All ages – under 18 yrs must have guardian accompaniment