Presented by the not-for profit Lake Wanaka SouNZ Incorporated,
all profits go towards music education.
Saturday 10 May, 2019 - Lake Wanaka Centre - Doors Open: 7.30pm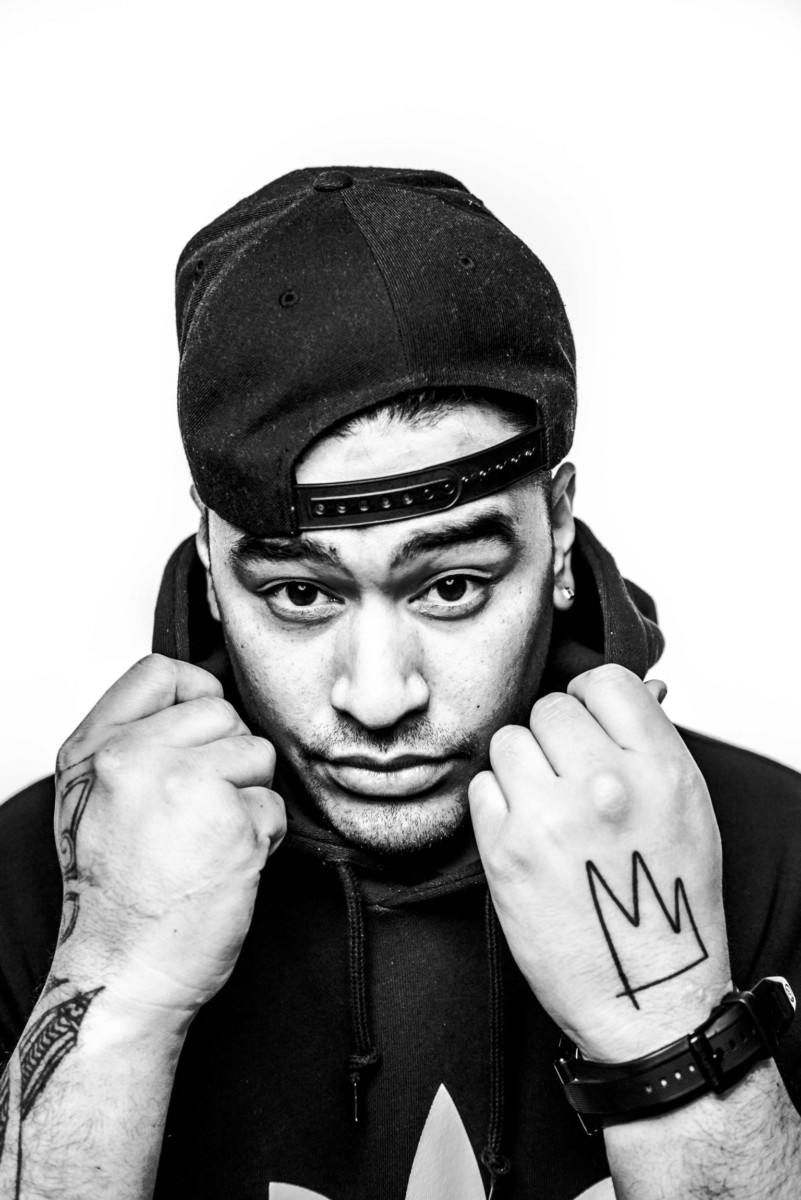 Singer-penner-creator of Don't Worry 'Bout It, Aliv3, Temporary Me, Good Days, 6 Figures & more, Kings is joined by his unbelievably talented R&B/electronic band: Regal (drums) and Adam (keys). Support acts to be announced in April.
This is your chance to see the nominee/winner for Best Breakthrough Artist, Best Solo Artist, Best Hip Hop Artist and People's Choice – live in Wanaka for the first time.
All ages – under 18 yrs must have guardian accompaniment
Sunday 11 May, 2019 - Lake Wanaka Centre - Doors Open: 7.00pm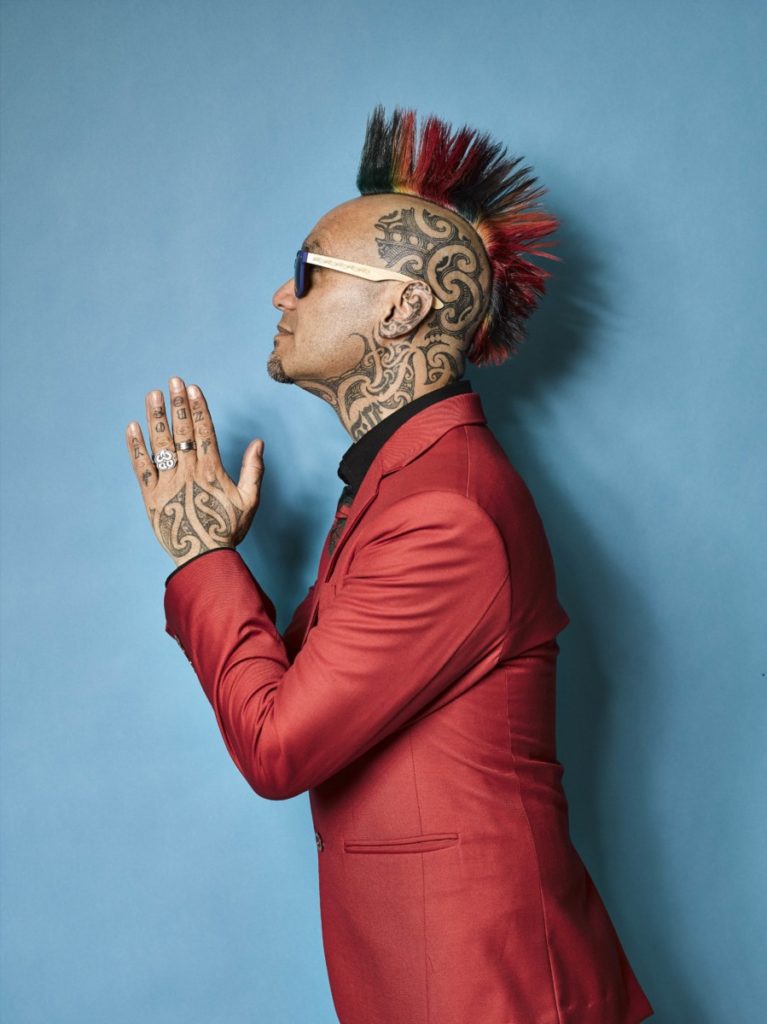 We welcome Tiki Taane as Yami 2019 Kiwi Legend…
YAMI Showcase ft Tiki Taane, Laughton Kora + guests
From his roots in Salmonella Dub, Shapeshifter plus his solo career, Tiki Taane is gem within Aotearoa landscape. Creator of Always On My Mind, Faded and oodles more… Kia ora e hoa mo to mahi. Love Your Ways.
The Yami Showcase is now something of legend in Wanakatown – one night of magic you do not want to miss. Joined by Laughton Kora, tutors with students, choirs with legends…round up a tribe of chums and get in quick! Don't prepare, don't expect, just come.
All ages – under 18 yrs must have guardian accompaniment